Knesset TV Watch live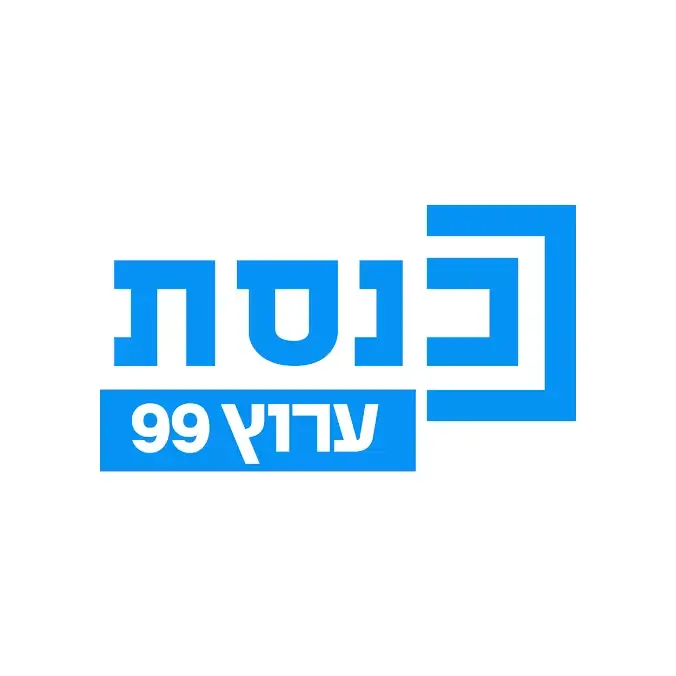 0
0 Votes
Israel
Public TV
Watch online live stream Knesset TV
The Knesset Channel is a public Israeli terrestrial channel that broadcasts the sessions of the Israeli parliament, the Knesset. It was established in 2009 as part of an effort to increase transparency and awareness of parliamentary proceedings among citizens. The channel provides viewers with an opportunity to watch live TV streams from inside the Knesset building, giving them direct access to debates and discussions taking place within its walls.

In addition to broadcasting live sessions, the channel also airs programs related to parliamentary activities such as interviews with members of parliament, documentaries about current issues being discussed in the Knesset, and educational programs for students interested in learning more about Israel's political system.

The mission of The Knesset Channel is twofold: firstly, it seeks to promote public interest by providing citizens with a better understanding of how their government works; secondly, it aims to make sure that all views are represented fairly during debates on important topics. This ensures that everyone has access to accurate information so they can make informed decisions when voting or participating in other forms of civic engagement.

Overall, The Knesset Channel serves as an invaluable resource for those looking for up-to-date information on what's happening inside Israel's legislature. With its wide range of programming options available both online and through traditional television networks, viewers can stay connected with their government no matter where they are located or what language they speak.
Watch Online Knesset TV
Experience the ultimate convenience of watching television online with Trefoil.tv – your one-stop catalog of world television channels. On this user-friendly site, you'll discover an extensive list of TV channels from countries near and far abroad, all accessible for live streaming. Our platform is dedicated to curating the most popular TV stations and internet TV channels across a wide spectrum of genres. Whether you're into music, general entertainment, sports, news, or seeking family-friendly content for children, Trefoil.tv has it all. Explore our online directory to access these diverse channels with ease. At Trefoil.tv, we understand the importance of staying current with the latest in television. That's why our service is regularly updated with new TV channels, ensuring you have access to the freshest and most exciting content. Forget the hassle of traditional cable or satellite TV subscriptions. With Trefoil.tv, you can watch television online via your internet browser, giving you the freedom to enjoy your favorite shows and programs whenever and wherever you choose. Say goodbye to the limitations of traditional TV and embrace the future of entertainment with Trefoil.tv.
The site does not broadcast TV channels. Only links to official sites are published in our catalog. All streams provided on the site are distributed free of charge on the Internet and do not require payment. We do not broadcast or rebroadcast TV channels. If you are the owner of a channel and you do not want it to be published in our catalog, please contact via the feedback form and we will remove it.
عربى
Български
Čeština
Dansk
Deutsch
Ελληνικά
Español
Eesti
Suomi
Français
עברית
Hrvatski
Magyar
Indonesia
Italiano
日本人
한국어
Lietuvių
Latviešu
Melayu
Nederlands
Norsk
Polski
Português
Română
Русский
Slovenský
Slovenščina
Српски
Svenska
ภาษาไทย
Tagalog
Türk
Українська
Tiếng Việt
中文